Generosity Starts Here
As a charity dedicated to building healthy communities, we believe in a better future for all. Today people of all ages are experiencing challenges: less time with their families, less time to focus on healthy activities, and disconnection from the community. Our mission is to strengthen our community by promoting healthy living, fostering belonging, connection and inclusion and helping children, families, and seniors thrive! We believe in helping children and families thrive through our family programming, camp and child care services and family fitness memberships. We believe in promoting healthy living and make sure that no one is ever turned away from a YMCA experience due to an inability to pay. We're helping youth receive health services and support as well as the leadership skills they need to gain employment. And we're helping ensure seniors develop connections in the community. The YMCA fosters belonging and connection in every community we serve.
Big or small, every gift helps children, youth, adults, and families in our communities. There are many ways to give to the YMCA of Northern BC, including volunteering, becoming a Community Partner, asking others to give, giving to our annual Strong Kids Campaign or finding a targeted initiative that resonates with you, such as Foundry or Beyond-the-Bell. Find the option below that works best for you or contact us for a special gift as we are committed to ensuring that each gift provides its own unique desired impact.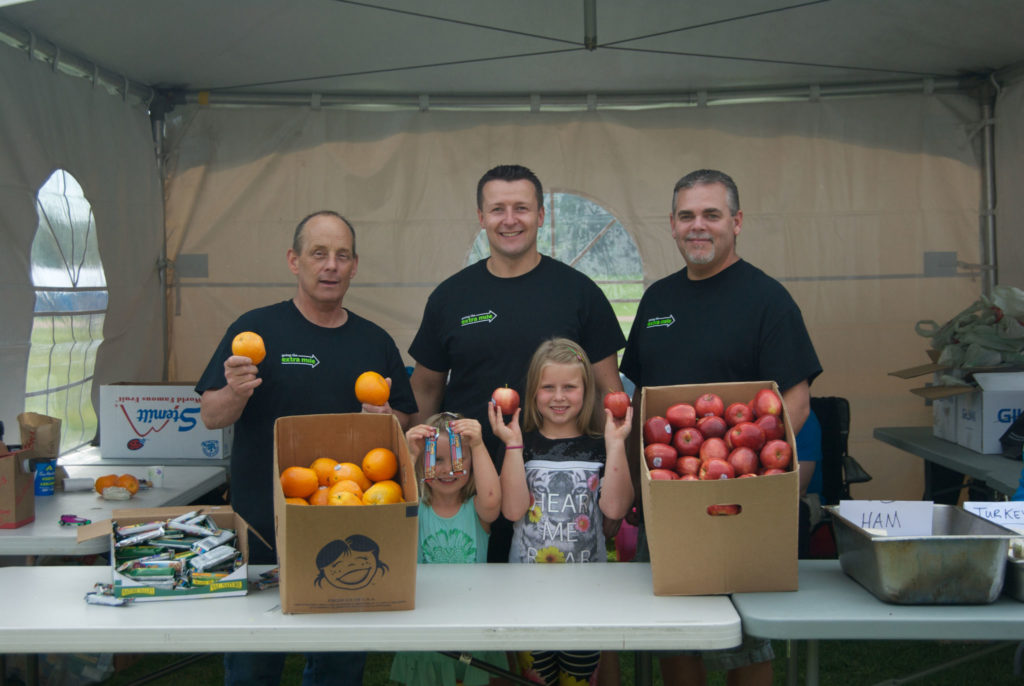 Fundraising Events
As we strive to build a healthy community, the YMCA donates an average $20,000 per year to local groups in support of their own fundraising efforts. The YMCA would be pleased to donate a three-month family membership to your Silent Auction or raffle. Please send your request, in formal writing at least two weeks before your event, to Stephanie Mikalishen-Deol at stephanie.deol@nbcy.org.