Welcome to the YMCA of Northern BC
What's New at the YMCA
Tara Legault
YMCA Camp Kanannaq is excited to announce that we are once again going to be selling beautiful, locally grown flower arrangements and poinsettias, in order to support our programs. By purchasing a beautiful winter arrangement, you [...]
DUC
The YMCA of Northern BC is excited to open the YMCA Lac Des Bois Family Development Centre, home to 81 new child care spaces.
DUC
The YMCA has partnered with NVCSS to open a child care centre for February 2017. More information coming soon. For questions or to put your name on a waitlist, please contact Coordinator of Child Care Administration, [...]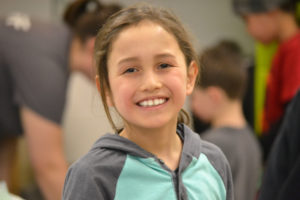 The YMCA will be offering After School Care at the newly reopened Springwood Elementary this Fall!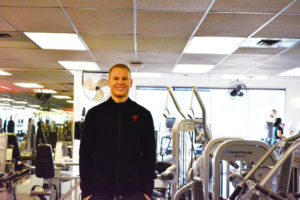 Coming this Fall – Group Strength Training and Personal Training certification courses.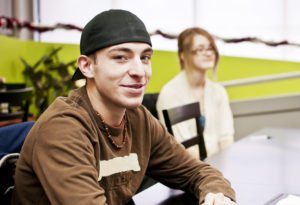 We are committed to helping youth find meaningful work in our community.
Subscribe to Our Newsletter