Rec Room
At the YMCA, we want to make staying active easy! Our Rec Room is a youth space designed to keep your kids moving while having fun. Bring your family for an afternoon of play or drop off your child to climb the rock wall with our dedicated staff while you focus on your fitness goals.
Staffed REC Room Hours
Monday – Friday 2:30pm – 7:30pm
Saturday & Sunday 9:00am-5:00pm
Holidays 9:00am-5:00pm
CLOSED December 16th for a private booking
December 24th, 25th, & 31st CLOSED
December 26th 9:00am-5:00pm
January 1st 9:00am-5:00pm
During Staffed REC Room Hours:
Table games are available
During Unstaffed Hours:
Table game pieces can be borrowed from the front desk
Children's Birthday Parties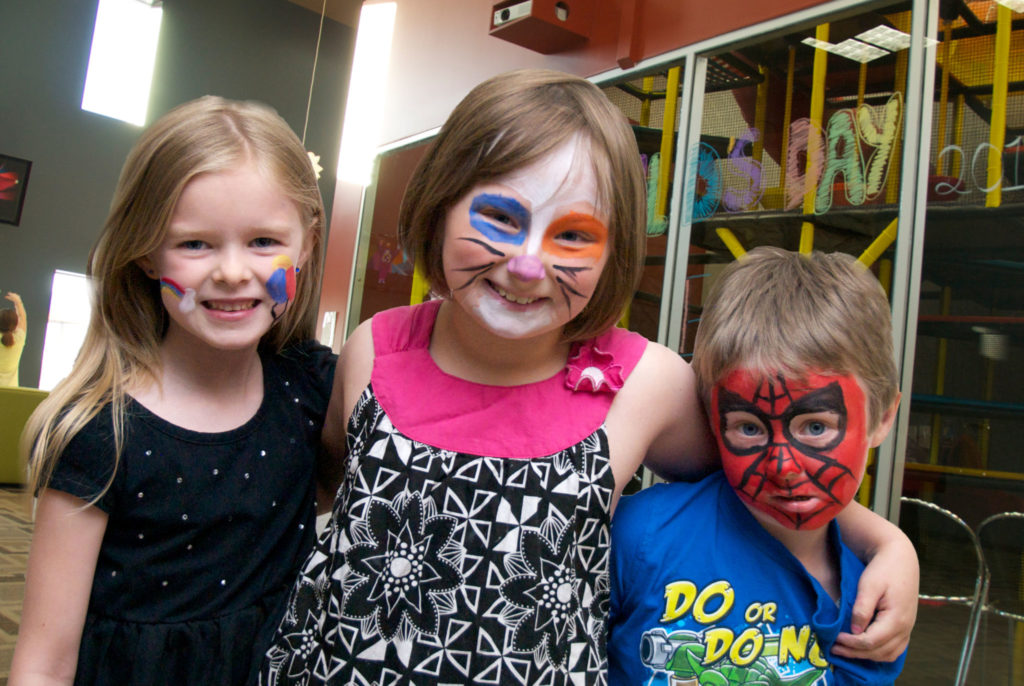 The YMCA of Northern BC wants to give your child the best birthday ever! Every party will be hosted by YMCA Youth Staff and Youth Volunteers.
Your child and up to fourteen friends will enjoy a variety of activities and games in our REC Room; including rock climbing, table games, and active video games, as well as play games in the gym with Youth Staff. Give your child a birthday they won't forget!
Bookings must be made in person at Member Services.
Day
Times
Member Cost
Non-Member Cost
Saturday & Sunday
11:30am – 1:30pm
2:00pm – 4:00pm
4:30pm – 6:30pm
$175
$190