Health Management
At the YMCA, we want to support you in making health a top priority, which is why offer a variety of health management programs under one roof to help you become the best version of yourself.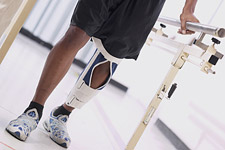 Physiotherapy at the YMCA
At the YMCA, we are proud to be home to two Physiotherapists to meet all your health needs who specialize in orthopedics and sports-related injuries. Doctor referrals are not necessary. Appointments covered by extended medical. If you require treatment or a one-to-one consultation please call to make an appointment.
Lesley Schwab, B.Sc. PT (Physiotherapy)
Kerrie Roberts, B.Sc. PT (Physiotherapy)
Phone: 250-613-4890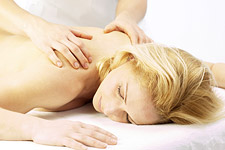 Massage Therapy & Stress Reduction at the YMCA
As a part of our health management services, you will find Massage Therapy, offering extensive experience in injury rehabilitation, treating chronic issues and creating a custom maintenance program for injury prevention or pain management. Massage Therapy and Shiatsu Therapy are beneficial tools to add to your health and fitness plan. Therapeutic, Shiatsu, relaxation, Warm Stone and Aromatherapy treatments are available in 30 minute, 45 minute, 60 minute and 90 minute treatments. Doctor referrals are not necessary. These services are covered by most extended health plans. Gift Certificates are also available at Membership Services.
Kristine Hansen, Registered Massage Therapist
Emily Kwitkoski, Registered Massage Therapist
Phone: 250-562-9341 x 122