Other Community Events
As a part of our commitment to building healthy communities, we are proud to partner and bring many events to support our communities to thrive.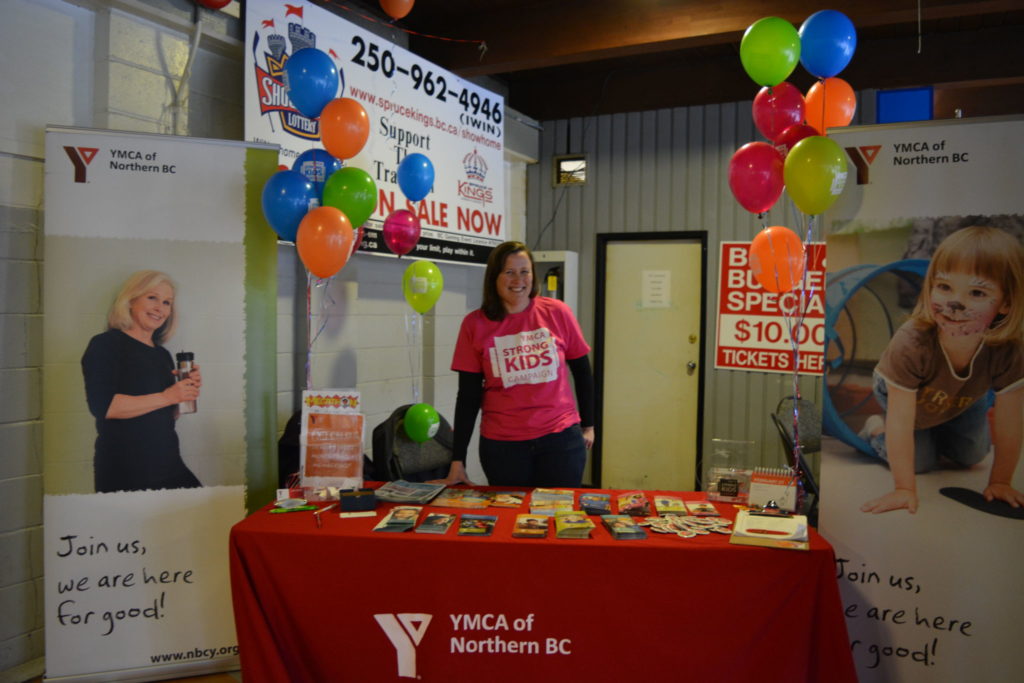 Active Living Mart
We are committed to providing our community with resources for all their health needs. We are excited to participate in both the September and March City of Prince George Active Living Mart at Pine Centre Mall. Stop by our booth to find out about all our current programs.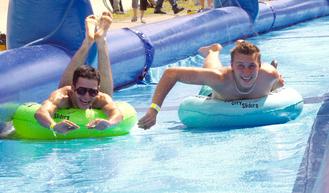 Fun City Sliders
The YMCA was proud to partner with the Fun City Sliders to bring a giant 1000ft.  slip n' slide to Prince George in 2016 to raise funds for YMCA Strong Kids. We are disappointed the 2017 event was canceled due to low ticket sales. Check back as we are hopeful to bring this event back in the future!
Healthier You Expo
The YMCA has been a proud sponsor of the Prince George Citizen's Healthier You Expo in October where we bring fitness classes and nutritional information. Stay tuned for information on the 2017 event.
National Child Day
As a commitment to helping children and families thrive and as the largest child care provider, we are proud to celebrate National Child Day in all the communities we serve. This year on November 18, 2017, come down to 2020 Massey Drive to celebrate with us between 10:00am-12:00pm. There will be games, snacks and free fun for kids of all ages.