Youth Works Employment
We are committed to helping youth find meaningful work in our community. Our Youth Works Employment Program offers qualifying youth, age 29 and under, job skills training and long-term planning to find a rewarding career. From identifying opportunities to helping write effective resumes and prepare for interviews, we will provide practical guidance and support to help you build the skill set to get the right job for you. This four-week program includes: interview and networking skills, resume writing, career counseling, and certifications including First Aid, Food Safe, WHMIS and World Host.
This Program Includes
Career assessments with career counsellor

Build a professional resume and cover letters

Develop effective interview skills

Network and understand your labour market

Gain access to valuable mentors

Certifications including: First Aid Level 1, Foodsafe, WHMIS and WorldHost
Eligible Participants:
Youth 29 and under seeking full time employment

Unemployed or underemployed and not eligible for Employment Insurance (EI) Canada

Have not received EI in the past three years or parental benefits in the fast five years

Residing in BC and legally eligible to work

Youth 29 & under seeking full or part time employment
Next Session Date February 19, 2018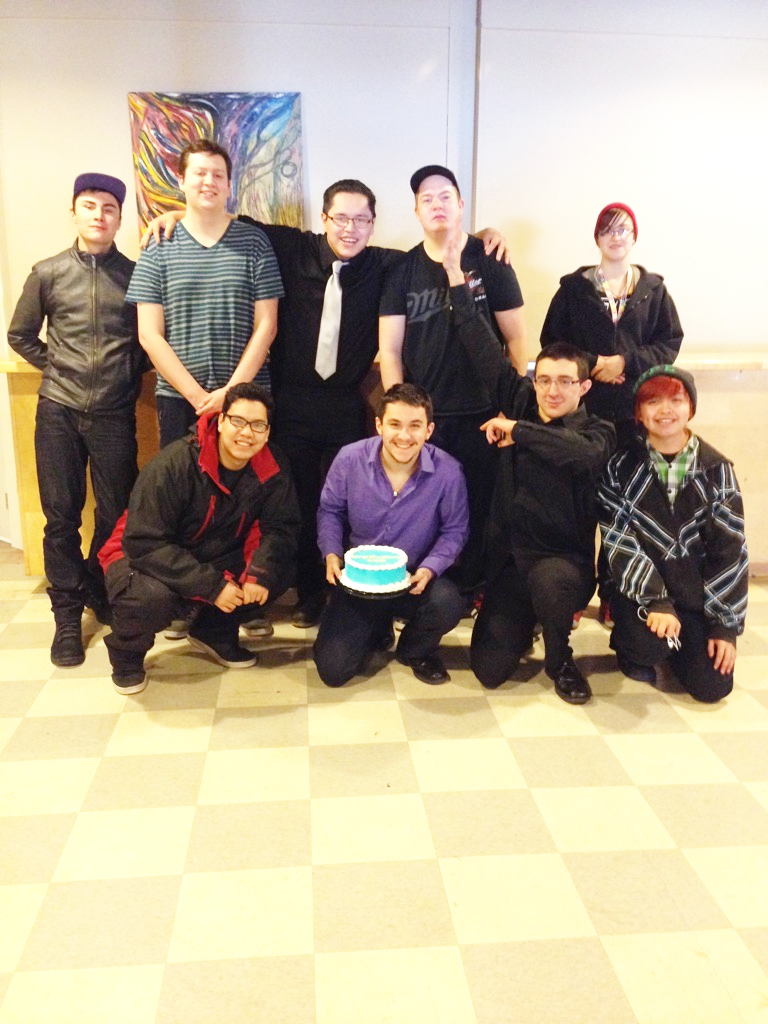 Employers
YMCA Youth Works matches employers with employees who are interested in pursuing careers in their industries. With some wage assistance available to supplement training costs and support in sourcing applicants, this program is designed to reduce the challenges of finding and hiring the right employees. Let our committed staff find qualified applicants that fit your business.