Do you need financial assistance?
Sometimes life makes it difficult to pursue a healthy lifestyle. As a charity dedicated to building healthy communities, we believe that health is a right, not a privilege which is why we do not turn anyone away due to an inability to pay. Our goal is to make health accessible by eliminating financial barriers to our facility so the community can be healthier and happier. That is why the YMCA raises funds all year long; so we can provide financial assistance to those who need it most.
Assistance Process
Do you need financial assistance so you or a loved one can participate in YMCA programs? We would love to help you reach your potential by removing the financial barrier. We believe that everyone can reach their potential when they are active, learning and connected. To apply for YMCA of Northern BC Financial Assistance, please visit the Member Services desk to fill out an application.
Jumpstart
Jumpstart strives to give kids a sporting chance. Funded by Canadian Tire, the YMCA of Northern BC is a proud Jumpstart partner with the Canadian Tire Foundation for Families.
All YMCA children and youth programs are eligible for Jumpstart funding. Funding is allocated on a first come first serve basis, based on need for children between the ages of 4 – 18. For information on how to apply for Jumpstart funding, please contact Member Services at 250 562 9341.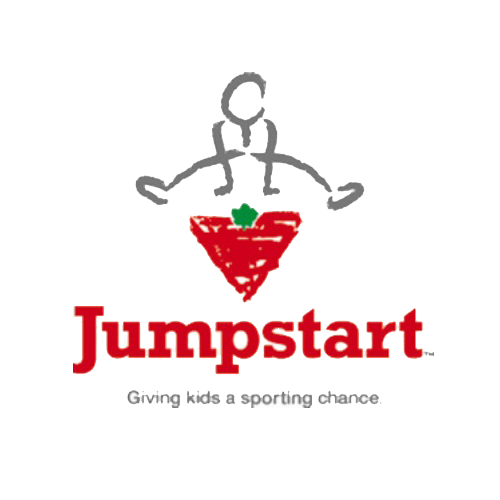 Frequently Asked Questions
Q: How do I renew my membership?
DUC
2017-09-13T22:58:00+00:00
A: All assisted memberships have an expiry date (up to a maximum of one year).To renew your membership you will need to follow the assistance process and visit the YMCA front desk at least one month before your membership expires.