Fitness Certification Courses
The YMCA offers a variety of courses designed to provide you the knowledge necessary to teach fitness classes or offer your services as a personal trainer. Following completion, you will be recognized to teach within the YMCA as well as other organizations with our well-established credentials. Fitness is the first step to get you there.
Those applying to attend these courses must have 50+ hours experience exercising personally. 100% participation in self-directed and classroom activities is mandatory.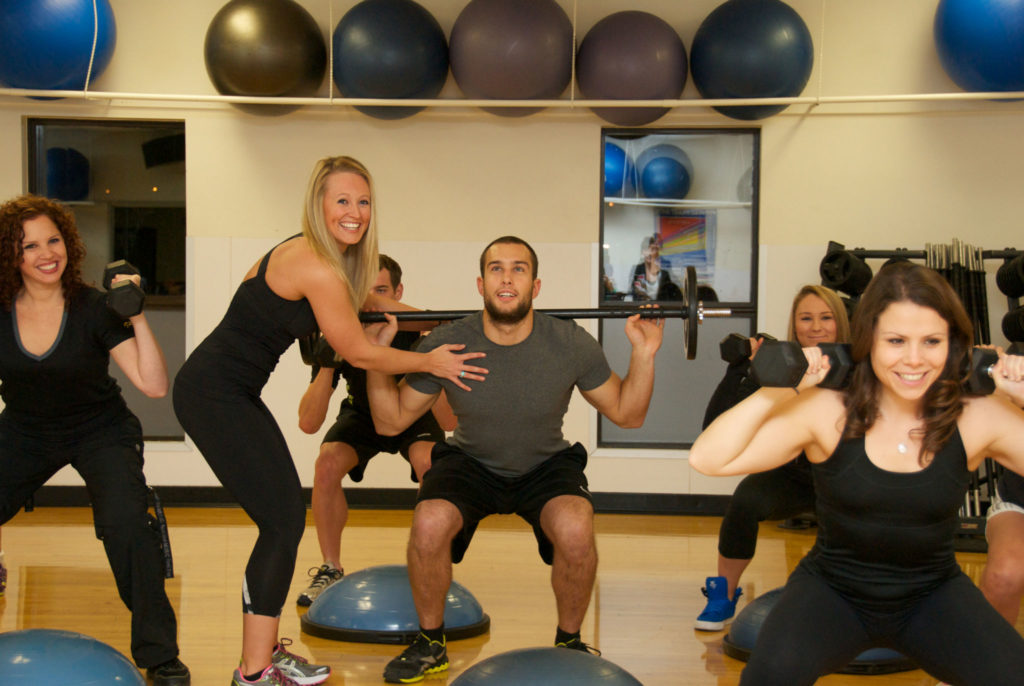 Group Strength
Group strength certification is for those wanting to teach boot camp, barbell classes or any group fitness classes using resistance training. You will learn all the anatomy, physiology as well as class structure and teaching techniques. The course is covered using a combination of self-directed learning and classroom setting with opportunities for apprenticeship.
Dates: April 7: 11:00am – 2:00pm
April 21, 22, & May 12, 13: 9:00am – 5:00pm
Members – $299
Non-Members – $399
Personal Training
YMCA Personal Training is for those who wish to provide fitness advice and coaching to individuals and small groups. Through a combination of self-directed learning and classroom activities, you will learn anatomy, physiology, exercise variations and training principle. Activities will include talking to people about healthy eating, building rapport, motivation and helping people make a lifestyle change.
Dates TBA
Members – $599
Non-Members – $699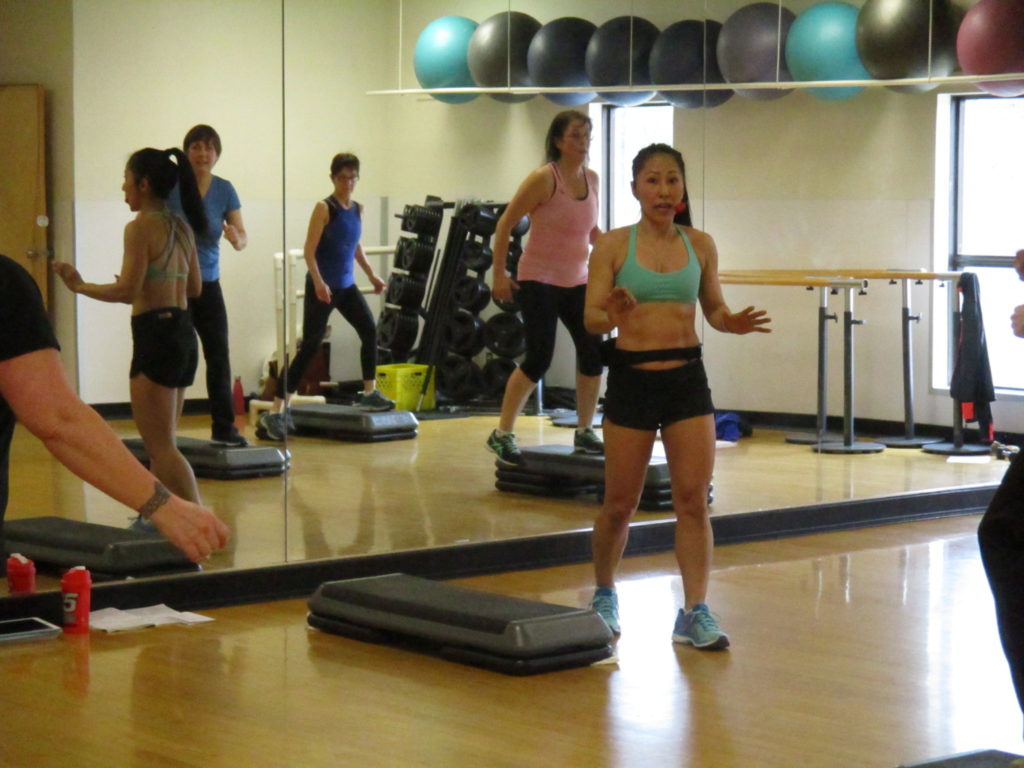 YMCA Fitness Conference
At the YMCA, we are proud to be a leader in the health and fitness industry. We are committed to serving our communities with a variety of options for health by providing professional development opportunities for our fitness professionals. Each spring, we open our doors to fitness professionals from the region as we welcome leaders in fitness for two-days of training, learning, and networking.
2018 Dates TBA