Global Initiatives
We believe that our impact in the community extends beyond our borders—we're a part of the global community of YMCAs in over 120 countries worldwide. In the 1990s, the World Alliance of YMCAs united a confederation of over 12,000 local YMCA associations from 130 countries. While each YMCA is independent and reflects its own unique social, political, economic and cultural situation, we share a commitment to health, community service, social change, human development and youth leadership. Through cooperative and collaborative work here at home, with our partner associations and in other countries, we help promote peace, equality, respect, self-sufficiency, and sustainability throughout the world. The YMCA of Northern BC encourages awareness of international issues on many program levels, including Global Awareness and Cultural Exchange activities, YMCA World Peace Week Activities, A Partnership with the YMCA of Ethiopia.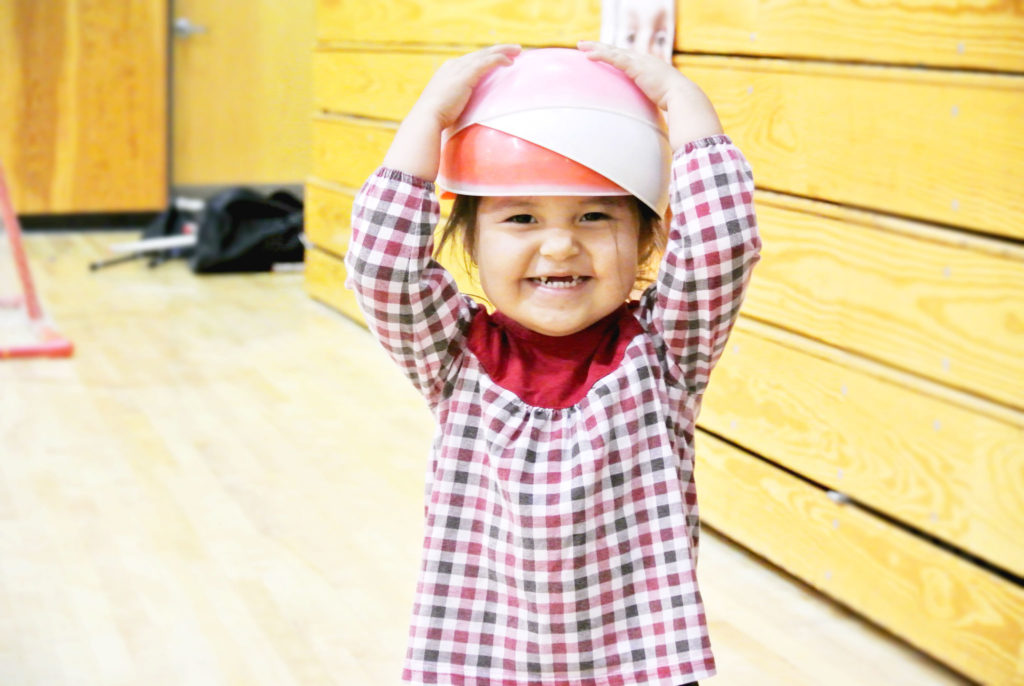 The YMCA of Northern BC is committed to building healthy communities locally and globally which is why we are proud to be a part of a partnership with the YMCA of Ethiopia & British Columbia YMCAs. This partnership supports youth-led education on HIV/AIDS prevention and other health issues through a peer education program. The partnership also supports Capacity Building within the Ethiopian YMCA, Orphan and Vulnerable Street Children's Programming and provision of program equipment.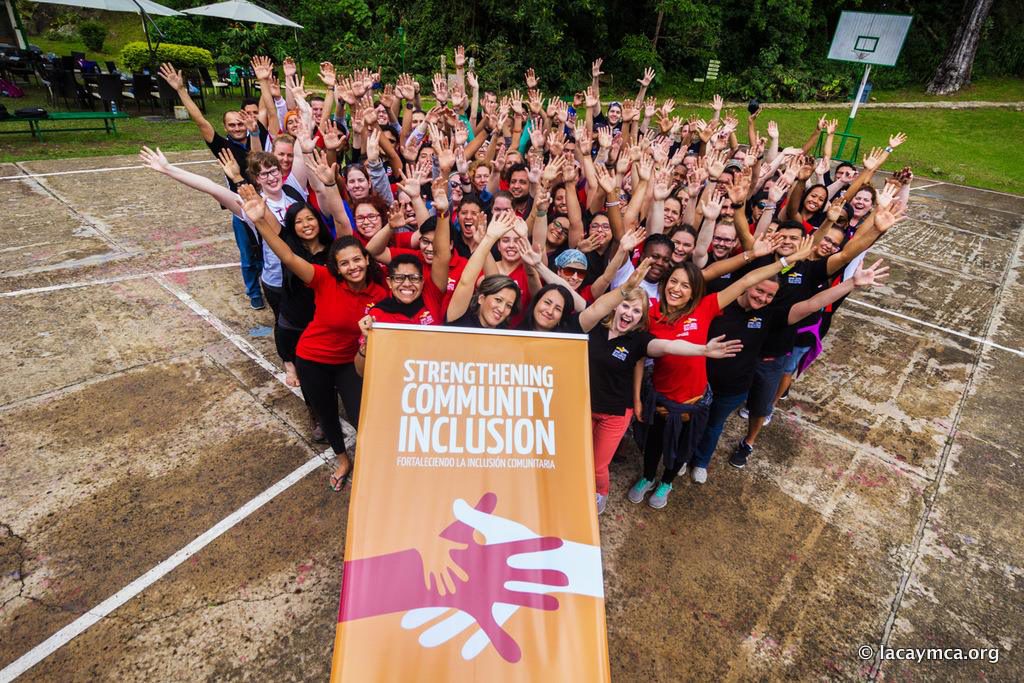 The YMCA of Northern BC partners with the YMCAs across British Columbia to support the work of the YMCA of Ethiopia in HIV/AIDS education and prevention. Youth leaders are trained in HIV education and prevention and are mandated to provide training to peers and parents in schools and through recreation and sports activities. More than 25,000 young people and parents have been reached to date through this program.
HIV/AIDS is at epidemic proportions in Ethiopia and over the last five years the BC Y's financial support resulted in:
27,955 youth trained on HIV/AIDS and youth leadership (45% females)
133 YMCA staff and volunteers trained on HIV/AIDS education and leadership development
Increased awareness on HIV/AIDS prevention and personal development among young men and women
2,676 orphans and Vulnerable Children participated in YMCA program activities and developed their psychological makeup
9,610 parents participated in reproductive health issues that concern their children and youth
13,743 young men and women received education and discussion on gender related issues, like sexual violence, roles, and responsibilities of women and men in the societies
12,780 youth trained on character building and life skill training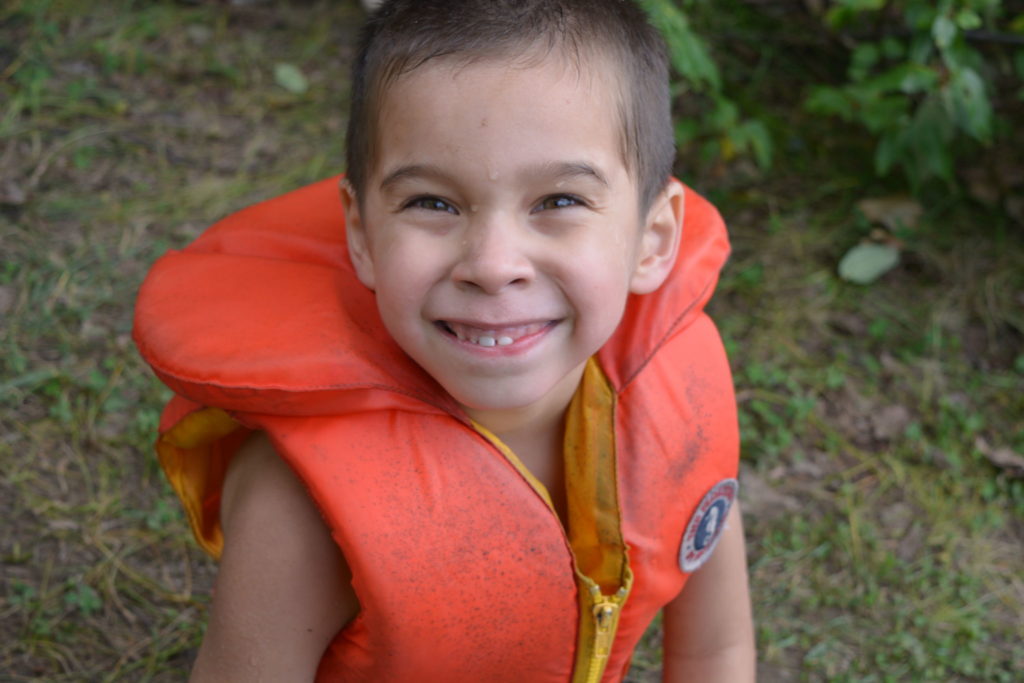 Through generous contributions to our Strong Kids Campaign, our YMCA and the other YMCA associations in BC are also supporting other programs and initiatives that provide library and school supplies for kids in the YMCA Elementary School for children from impoverished families and those impacted by HIV/AIDS Support tutorial programs for kids who are struggling in school and provide supplies and equipment for sports, recreation and cultural programs for kids YMCAs in BC also fund country exchanges between the leadership of the Ethiopian YMCA and the BC YMCAs. Every year, BC leaders have been invited to participate in the Ethiopian's planning process and every few years we invite Ethiopia leaders to Canada in conjunction with other events such as International YMCA Conferences. On site visits to Ethiopia, Canadian visitors have brought with them office, school program and sports resources and equipment.
Fanose's Story
"My name is Fanose Abera. I am a twenty-year old grade eight student. I born and grown up in a destitute family. My father is a shoe-maker and my mother provides coffee and tea in the locality as means of income. Our life was hand to mouth; consequently, I started on-street trade in early-childhood to complement the family's business. Unfortunately, I ended up smoking cigarettes, chewing chat, drinking alcohol and sniffing sheesha (drug) etc.
Through time I have got the chance to join YMCA and realized youngsters' life and the tragedy of drug addiction. YMCA marked a turning point and changing the difficult moment I had in my life. My engagement in peer-education, created me not only a safe environment but also made me to develop healthy behaviours and healthy friendship, tolerate ex-peer pressure, understand behaviour of young people, internalize volunteerism and able to continue my education. In addition to this, I am helping my family's business by making shoes in my spare time."